1663 Lever Blvd Stockton, CA 95206
SErving COFFEE with purpose
R o a s t e r m o o n c o f f e e
From our handmade roasters to you
We traveled around the world and visited three countries. We found that South Africa had the best coffee bean and we wanted to help create jobs for locals to work. We believe in the best quality for our beverages. So, you can taste the coffee beans optimal flavor.
Request For a black Card It's free!!
You will receive a black metal card that will give you discounts with our supporting businesses. We dedicate our purpose in creating prosperity by helping our members get the deals they need. From work clothes to school supplies. Discounts are meant for you to have a success in your future careers.
It is hard finding work clothes these days. And if we come across business clothes its super expensive. Here is a shop ready for you to check out. Suited for men and women so you can land the job or internship you are looking for. Dress for success so the odds aren't against you.
" We can't change the world all at once. But we can change the world by helping one person succeed so they can help the next person to succeed. " - CEO Mercy Caguyong
We have a wide range of coffee bean. Сome and we will make you an invigorating beverage.
For further information regarding catering and events please contact us.
For further information regarding wholesale and retail please contact us.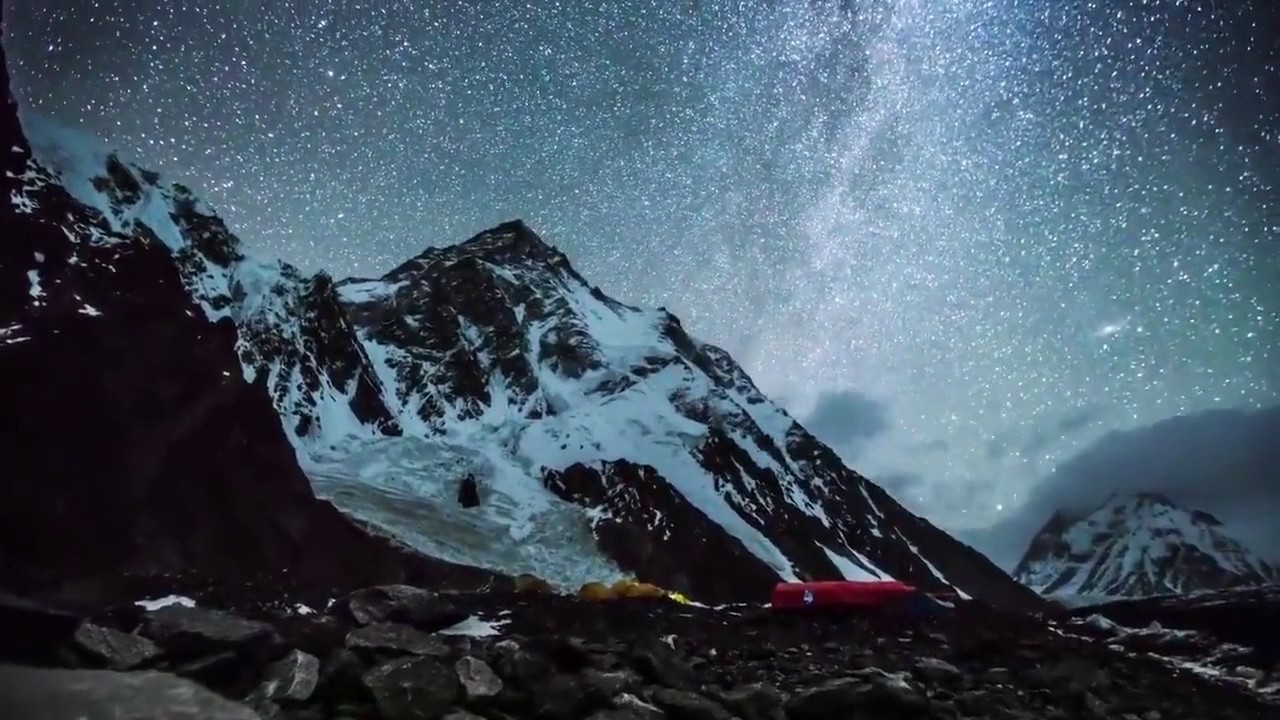 Esperer cafe coffee sparks a moment, a conversation, a community.
BringHope@esperercafe.com
BringHope@change_lives_2022
www.youtube.com/@esperercafe